May 21, 2019
This podcast has been dedicated to bringing you disruptors to the health care market and today's show features a discussion about health sharing ministries. The ministries work as a substitute to carrying health insurance allowing for people to use the service to pay their medical bills. Individuals pay a "sharing amount" each month which is then aggregated by the ministry amongst its members and sent to those with medical bills. Unlike insurance, there is no expectation of paying routine expenses with this service so it is sort of like catastrophic insurance but covers routine unplanned medical procedures like surgery.
My guest, Matthew Bellis, is the national spokesman for Liberty Health Share. Liberty is a 501c(3) tax exempt ministry that qualifies under the Affordable Care Act for as health coverage (although the penalty for not carrying coverage has been repealed). Liberty works with its members to secure low cost, cash coverage for a myriad of services and procedures. From providing health coaches to assisting in finding discounted medication rates, the ministry works to keep the amount needed to share low.
What makes Liberty Health Share, and other health sharing ministries unique from insurance, is its attraction to those individuals who are more interested in being consumers and not wishing to be tied down to narrow networks of physicians and hospitals. Of course, an added benefit is that the cost of the ministry is oftentimes much less than what someone pays for traditional insurance. Matt Bellis describes the advantages and how the behaviors of its members differ from traditional insurance primarily because it creates a sense of community where people are caring for each other - not just sending a premium to a third party administrator which encourages people to utilize as much care as they can.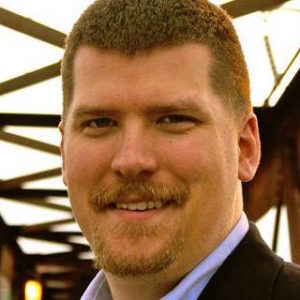 Matthew Bellis is the national spokesman for Liberty Health Sharing Ministry. He founded the health ministry with his father as an alternative way to pay for health care expenses without using insurance.